Illustration  •  

Submitted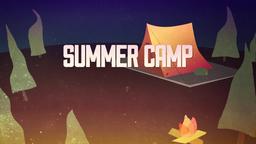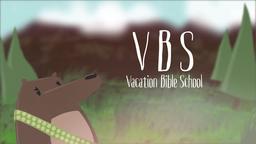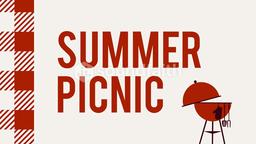 As soon as Toby Sheldon has his jaw reduction and a nose job he will look just like Justin Bieber. In his attempt to look like the teen pop star, the 33-year-old Sheldon has already lowered his hairline, lifted his eyelids, and reduced his chin, all at the cost of over $100,000.
In first century Antioch the followers of Jesus became so much like Him that they were called little Christs, Christians. We need to spend time trying to be like Jesus, not looking like one another. --Jim L. Wilson and Rodger Russell
The Week, November 1, 2013, p. 10
Acts 11:26 (NKJV) And when he had found him, he brought him to Antioch. So it was that for a whole year they assembled with the church and taught a great many people. And the disciples were first called Christians in Antioch.