Illustration  •  

Submitted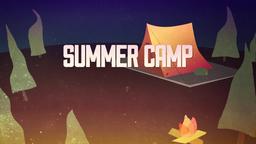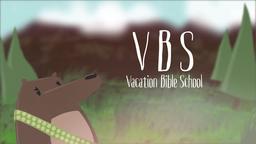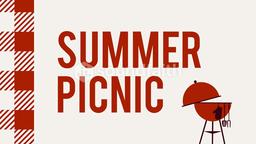 George and Betty Davis of Rhinebeck, NY received a hand-me-down from George's father when he passed. It was a Faberge figure of a Cossack. They wrapped it up and put it away in their attic. The executer of their estate found it there last spring and had it evaluated. It turned out to be a little figurine ordered made by Tsar Nicholas II for his wife Alexandra in 1912. It sold at auction for $5.2 million.
Many of us have an unknown treasure of our own—not the least of which, is contentment.--Jim L. Wilson and Rodger Russell
World, November 30, 2013, p. 19
1 Timothy 6:6 (NKJV) Now godliness with contentment is great gain.