Illustration  •  

Submitted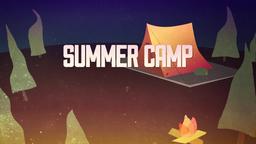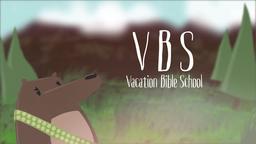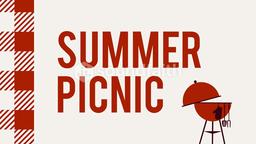 German taxi driver Thomas Gunter dropped off his elderly couple fare at their Wurzburg, Germany home. Later Gunter discovered they had left an envelope containing the equivalent of $335,000 in euro notes. Rather than keeping the money the cab driver returned to the home and returned the package to the then-distraught couple.
When asked about it he said "Keeping the money would probably be the downfall of the old couple." Gunter also turned down a reward for returning the envelope.
A person of integrity can walk with his head up with nothing to fear. Had he kept the money he would always be looking over his shoulder. --Jim L. Wilson and Rodger Russell
World, November 30, 2013, p. 18
Proverbs 11:3 (NKJV) The integrity of the upright will guide them, But the perversity of the unfaithful will destroy them.