Illustration  •  

Submitted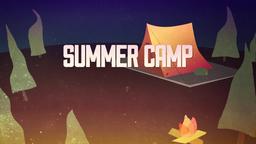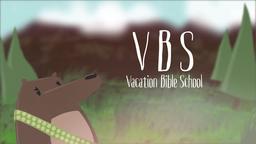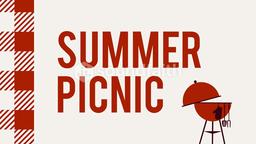 Yusuf Alchagirov is an 80-year-old Russia shepherd. While picking raspberries in a field near the Russian border with Georgia he was confronted by a large bear. Yusuf and the bear had a tussle with the shepherd continually head butting the bear. Finally the bear tossed Alchagirov off a cliff. The shepherd came out of the bear encounter and the fall with some cuts, bruises, and a few broken ribs.
Sometimes like Yusuf Alchagirov and the Apostle Paul we just have to persist against all odds knowing that God's grace will be sufficient. --Jim L. Wilson and Rodger Russell
World, November 30, 2013, p. 18
2 Corinthians 12:9 (NKJV) And He said to me, "My grace is sufficient for you, for My strength is made perfect in weakness." Therefore most gladly I will rather boast in my infirmities, that the power of Christ may rest upon me.