Illustration  •  

Submitted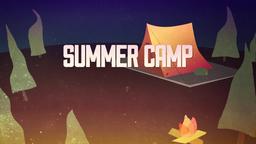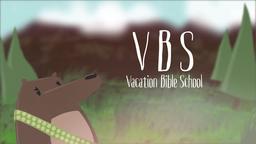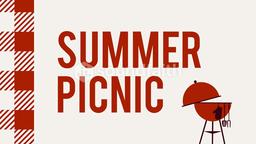 In Iran Christians are coming under extreme persecution for observing the Lord's Supper. One received 80 lashes and others sentenced to less lashes. Their crime was drinking communion wine.
It may not seem like it at the time, but when believers are persecuted for the Lord's sake, they are really blessed. Jim L. Wilson and Rodger Russell
World, November 30, 2013, p. 10
Matthew 5:11-12 (NKJV) "Blessed are you when they revile and persecute you, and say all kinds of evil against you falsely for My sake. (12) Rejoice and be exceedingly glad, for great is your reward in heaven, for so they persecuted the prophets who were before you.