Illustration  •  

Submitted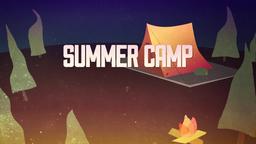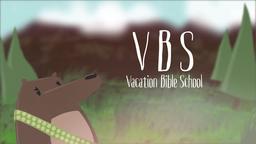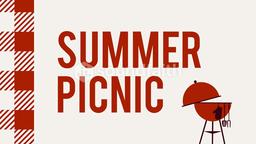 On May 20, 2013 a category 5 tornado struck Moore, Oklahoma. The storm was devastating, leveling houses and business, including two elementary schools. The national weather service issued a Tornado Emergency at 2:40 pm. At 2:56 pm the storm struck. People had 16 minutes to respond. "16 minutes. For the people of Moore, Okla., that was the difference between life and death," reads the headline in Time magazine.
There will be no warning except that already given when the Lord returns. The people of Moore had an extra 16 minutes to get ready. You and I need to be perpetually prepared to meet the Lord when he comes. Jim L. Wilson and Rodger Russell
"16 Minutes." Time, June 3, 2013, pp. 24-33
Matthew 24:42 (NKJV) Watch therefore, for you do not know what hour your Lord is coming.