Illustration  •  

Submitted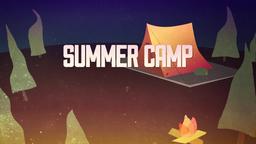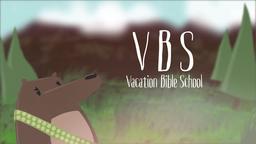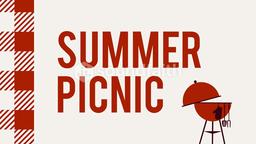 Ron Elliott, 67, was a caregiver at a nursing home in London, when won a $12.8 million jackpot in the lottery. Today Ron Elliott is a rich caregiver at a nursing home in London. The day after winning he returned to work and plans to keep working as long as he can.
"My clients have dementia and suffer from memory loss," he said. "They don't care that I've won the lottery, and they still need care." In addition Elliott plans to spend some of his winnings on a Christmas party for his nursing home residents.
When a person has a gift of service, that gift shines through no matter the circumstances. --Jim L. Wilson and Rodger Russell
The Week, November 22, 2013, p. 2
Romans 15:1-2 (NKJV) We then who are strong ought to bear with the scruples of the weak, and not to please ourselves. (2) Let each of us please his neighbor for his good, leading to edification.