Illustration  •  

Submitted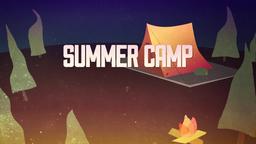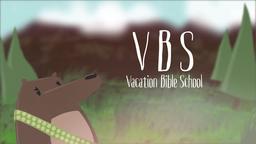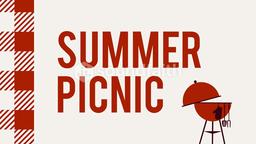 While visiting the grave of a loved one, a woman in Brazil was given the shock of her life. She was laying flowers when a man started digging himself out of a neighboring grave. "The mourner heard some strange moaning and noticed the soil moving around in a neighboring plot." The woman ran off and called the police who came and dug the man out of the ground and took him to the hospital. "Police think the man was beaten up, thrown into an empty grave and partly covered with dirt." Not exactly a resurrection, but a noteworthy event nonetheless.
Resurrection from the dead is seen as impossible, and so it is unless it is by the power of God. The hope of the believer, the proof of salvation, and the message of good news is all based on an "impossible without God" event; the resurrection of Jesus Christ. --Jim L. Wilson and Rodger Russell
The Week, November 22, 2013, p. 10
1 Corinthians 15:14 (NKJV) And if Christ is not risen, then our preaching is empty and your faith is also empty.