Illustration  •  

Submitted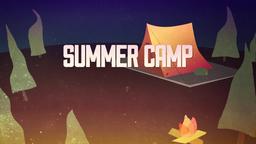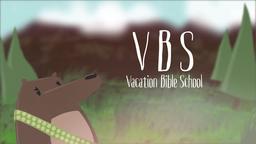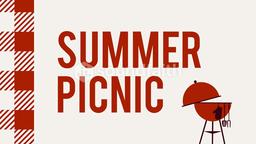 Davion Only is 15 years-old. He has spent his whole life in foster care, one family after another taking care of him. In a speech at St Mark Missionary Baptist Church in St. Petersburg, Fla. he told the congregation, I need a family "to love me until I die. I'll take anyone, old or young, dad or mom, black, white, purple. I don't care. And I would be really appreciative. The best I could be."
Growing up without the unconditional love of a family cannot be easy. This young man desires the love of a father and mother. In return he promises to be a good son.
Case workers in Florida received over 10,000 offers. --Jim L. Wilson and Rodger Russell
World, November 16, 2013, p. 6
Psalm 127:3-5 (NKJV) Behold, children are a heritage from the LORD, The fruit of the womb is a reward. (4) Like arrows in the hand of a warrior, So are the children of one's youth. (5) Happy is the man who has his quiver full of them; They shall not be ashamed, But shall speak with their enemies in the gate.