Illustration  •  

Submitted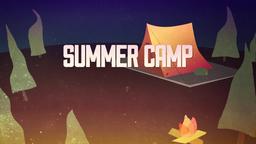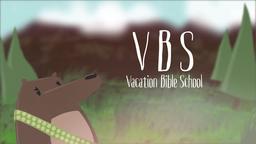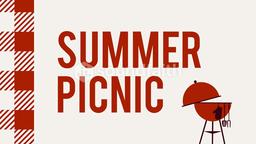 When Austrian mathematician Kurt Godel died in 1987, he left behind a theorem based on modal logic stating that God must exist. Godel argued that assumptions which cannot be proven can often be expressed as mathematical equations, which means that ultimately they can be proven. His calculations were very complex, but basically he was saying that since God exists in the understanding of the concept, people could conceive of him as greater if He existed in reality, therefore God must exist. Using an ordinary notebook computer, two German researchers have shown that Godel's proof was correct. The researchers, Christoph Benzmuller and Bruno Paleo, say the real news is not actually proving the existence of God, rather, they say that by using computers to work on complicated theorems, virtually anything becomes possible. They used Godel's theorem instead of more obscure math because they thought it was something that everyone could relate to. The researchers said their work might eventually be applied to forms of artificial intelligence, or computer software solutions. Benzmuller said, "It's totally amazing that from this argument led by Godel, all this stuff can be proven automatically in a few seconds or less on a standard notebook."—Jim L. Wilson and Jim Sandell.
Holy Logic: Computer Scientists 'Prove' God Exists,By David Knight, http://www.spiegel.de/international/germany/scientists-use-computer-to-mathematically-prove-goedel-god-theorem-a-928668.html, Accessed October 23, 2013.
Hebrews 11:6 (NKJV) But without faith it is impossible to please Him, for he who comes to God must believe that He is, and that He is a rewarder of those who diligently seek Him.