Matt2_1A - War on Christmas; First Blood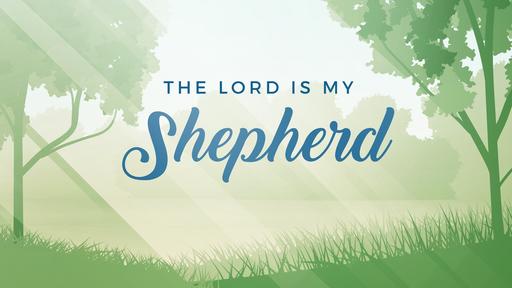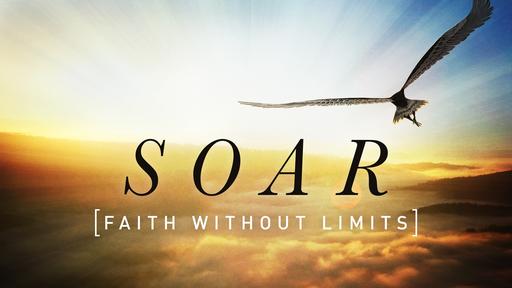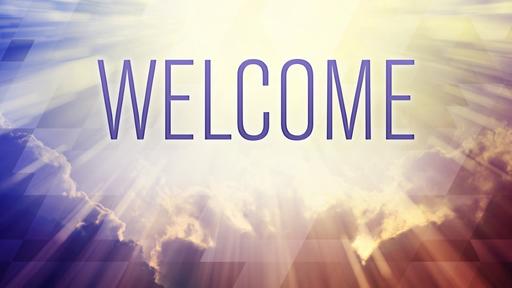 Christian school-aged children are expected to understand and respect Kwanza, Ramadan, and Chanukah, but are forbidden to explain Christmas.
The American Atheists claim that they are not at war with Christmas – they only object to one element.
2013 Campaign: CELEBRATE THE TRUE MEANING OF XMAS – friends, family, food, presents, charity, fun, hot chocolate, lights, stockings, decorations, Rockettes, snow movies …
The 40′x40′ billboard uses motion graphics to ask "Who needs Christ during Christmas?" It then crosses out the word "Christ" and replaces it with "Nobody."
AA President David Silverman said in a statement, "This year, start a new tradition: Don't go to church. You hate it, it's boring; you probably only go because you feel guilty or obligated. Instead, spend more time with your family and friends – or volunteer. There are better uses of your time and money."
Public Relations Director Dave Muscato commented, "Most people don't care about any religious ties to the season because church and religion are not what Americans care about during this time of year – they care about family and friends and giving presents and food and having fun."
It all started about 4 or 5 b.c.
King Herod's peace was disrupted by three wise men from the east. They insisted on seeing the newborn King of the Jews.
How I wish the American Atheists could have been there to calm Herod.
Instead, Herod started the war people cannot understand today.
•When all was said and done, the king ordered Jewish male babies two years old and younger to be slain.
God sent his perfect gift, and Herod did everything in his power to destroy it.
Christmas is John 3:16 (quote).
God offered to Herod a gift that day:
What a contrast to a priest named Zacharias (Luke 1:67-75)
a)One would think that a Spirit-filled Christian boss would be Heaven on earth.
b)Claiming Christ is Lord of one's life is repulsive to this society
c)Government tells the Christian what he can and cannot do – not God.
a)To most American Children, Christmas is nothing more than St. Nicholas Day.
b)Santa has become the center of Christmas
c)Paul did not say, "For to me, to live is Christmas…"
d)It is easy to worship the day and fail to worship the Christ
Jesus does not come but once a year
e) People are tripping over the manger to do what they want to do.
A child wrapped in swaddling clothes and lying in a manger bed is as degrading to the festivities as a panhandler begging outside the Old Country Buffet
He became poor that you and I might be made rich.
f)Christmas season does not sanctify selfish lusts.
a)Governor – one who has all authority to get his way
b)Rule – Shepherd, not tyranny, but a compassionate care for the flock
a)Your Family
b)Your Time
c)Your Talents
d)Your Enjoyment
History books tell us that there was nothing enjoyable about Herod's life. It was as empty as any soap opera today.
(Herod's hog had a better chance of living than his sons)
"Where Is HE that is born, King of the Jews?"
Prov 30:11-14
"God has no business telling me to submit."
a)To Parental Leadership
b)To Spiritual Leadership
c)To Governmental Leadership
d)To Spousal Leadership
a)Follow your heart
b)Eve was right – You decide what is good and evil. Don't obey God.
c)You are the master of your own fate; you are the captain of your own soul.
a)"I will ascend into Heaven!"
b)i.e. "God will accept me on my terms, not the other way around."
a)My tastes are hard to satisfy
b)My time is precious
c)Like the rich man at the table who let Lazarus fight with the dogs for the crumbs of his life.
"I have better things to do at Christmas."
a)Abortion
b)Euthanasia
c)Government Charity
a)Why do I have to sustain a dying parent?
b)Why am I burdened with a needy child?
c)I need to think about me!
I knew a man who was respected in his church. His children knew better. His son told me that every time the entered the car to go to church he would say to himself "It's showtime." One day, the mask was removed.