Christmas War? Surrendering Hope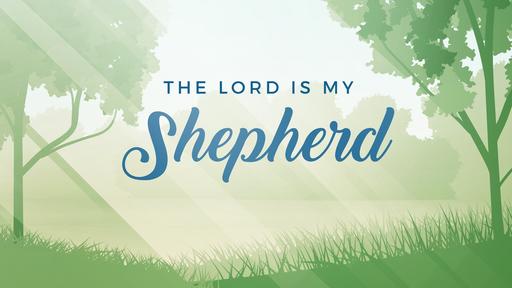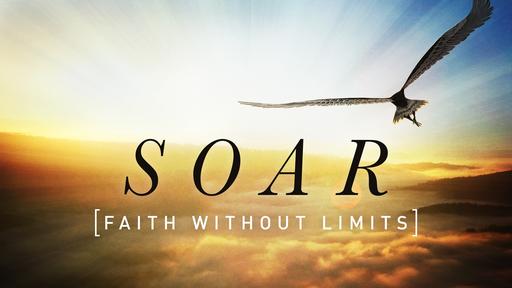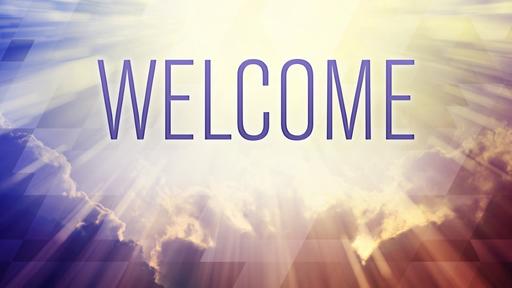 ---
(2007 version at Why Jerusalem Is Troubled)
Last Week – The first bloodshed was at the hand of Herod the Great; innocent children were slain in an attempt to slay the newborn king of the Jews.
See it at War on Christmas - First Blood
To describe today's opposition to Christmas in America as war may be a bit hyperbolic. To my knowledge, no one has resisted unto blood, at least not in the United States.
Persecuted? Definitely!
Sadly, the reaction of many professing Christians is fear.
"We don't want to offend those who have power over us. Just keep quiet."
In doing so, they have adopted the same position that the people in Jerusalem had when Jesus was born.
One day, wise men from the east disrupted the calm, not just for Herod, but for them as well.
The Bible says that Herod was agitated –
I can understand Herod's agitation
The Puzzle – Why was Jerusalem Troubled (Matt 2:3b)?
Why would the Joyous Message of Jesus' Birth cause people to become agitated? Four Reasons …
People who have surrendered to tyranny are agitated because …