The Word of God - Christ, Scripture, Preaching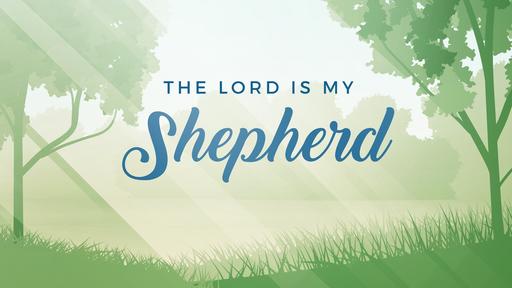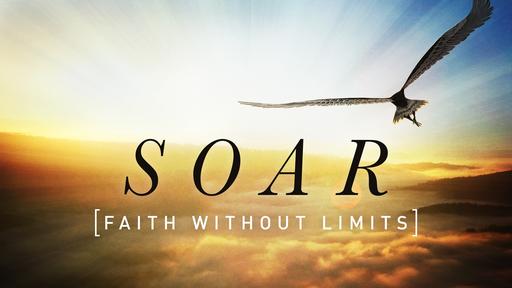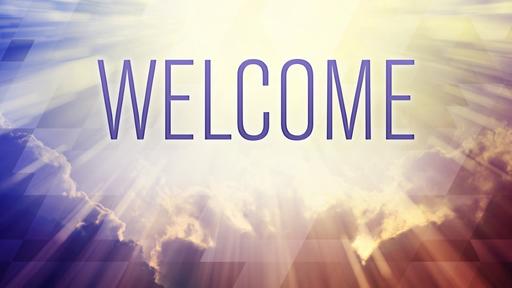 If I were to go around the congregation and ask you, "Why have you come to this church service?", I'm sure I would get quite a variety of different answers. Some of you, if you were being perfectly honest, might have to say, "I came because I've got into a routine of coming to church on a Sunday." If this is what you're thinking, that's very sad. How can you expect to get anything out of the service, if you have only come to church because it's part of your weekly routine?
Others may say, "I feel that I must come because it's my duty." There's a sense in which this is true, yet, if that's all that brings you to church, you're missing a great deal. Such an attitude is surely a far cry from the attitude of the Psalmist: "I was glad when they said to me, 'Let us go to the house of the Lord'" (Psalm 122:1),
Others may say, "I've come to church to hear the minister speak." Yes. You will hear the minister speaking, but if you do not come to church, expecting God to speak to you through the minister, you will get very little from the church service.
We must come to hear more than the minister. We must come to hear God speaking to us. We must come for more than meeting other Christians. We must come to meet with God.
This brings us to the very heart of why we come to the church service - encounter with God.
We come to God as part of a worshipping, believing and praying fellowship of His people. We come, seeking to meet with Him. We come to worship Him, to pray to Him and to hear His Word.
Let's think together about hearing the Word of God.
What do we mean when we say "the Word of God"?
Often, our answer is given very quickly. Without much thought, we say, the Bible."
Do you know that, if you were to stop and think about the richness and the depth that there is in the phrase, "the Word of God", you would be both greatly blessed greatly challenged?
What do we use words for?
- We use words when we think.
- We use words when we speak to one another.
We use words to communicate our thoughts.
When we speak about "the Word of God", what we are saying is this; God has not kept His thoughts to Himself. He has shared His thoughts with us. He has told us about the love He has for us. He has opened His heart to us. He did not wait for us to come to Him. He has come to us. He has taken the initiative. He did not leave us groping around in the darkness, trying to make sense of our life. He has spoken to us of His love for us.
What a wonderful message He speaks to us!
- "God is love" (1 John 4:8).
- "God so loved the world that He gave His only Son" (John 3:16).
- "God showed His love for us in this: while we were still sinners, Christ died for us" (Romans 5:8).
Think of these wonderful word, and let your heart be moved by the wonder of God's love for you. He loved so much that He sent His Son to die for you,
In the Bible, we find that "the Word of God" has three meanings:
- Christ is the Word of God (John 1:1, 14; Hebrews 1:1).
- Scripture is the Word of God (2 Timothy 3:16).
- The preached Word is described as the Word of God (Acts 4:31).
Let's think together about these three ways in which the Bible speaks about the Word of God.
We do not really benefit from the Word of God in Scripture and preaching if we do not see Christ in them.
The aim of both Scripture and preaching is to point us to Christ.
It is Christ who is god's Word to us. It is Christ who is the Gospel. It is Christ who is God's way of salvation.
I remember, sitting in a meeting, listening to a godly man, reading and preaching God's Word. Before he began to preach, he prayed, "Lord, hide this preacher behind the Cross so that the only One who is seen is Jesus." Ne stated his text: It was these four words: "the Lord Jesus Christ." He spoke of how He loved to give Jesus His full title: "the Lord Jesus Christ." He emphasized that giving Jesus His full title helped us to see Him in all His fullness. He took us to some of the names that the Bible uses when it speaks to us of our Lord Jesus Christ. This was, for me, a rich experience as, together with others, we turned our eyes upon Jesus. As we looked from the preacher to Jesus, as we learned from the Scriptures about Jesus, I came to a deeper appreciation of something very important: Jesus Christ is the Word of God spoken to us by God Himself. Here, we see the great purpose of Scripture and true Gospel preaching. Both are given to us for this purpose - to lead us to the Lord Jesus Christ.
Paul sought to know and make known Jesus Christ and Him crucified" (1 Corinthians 2:2; 1:23). He sought to be unashamed of the Gospel of Christ (Romans 1:16). He sought to glory only in the Cross of Christ (Galatians 6:14).
This is true preaching. It is more than a minister, giving his thoughts on one thing or another. It is the proclamation of Christ.
When Christ is proclaimed, God is pleased to come, by His Spirit, and bring men and women to faith in Christ (1 Corinthians 1:21).
What is your attitude to the preaching of the Gospel? Do you come to hear a preacher? or Do you come to hear God speaking to you? If you come to hear God, this is the Word you will hear - "Consider Jesus." This is what God says to you and me.
He directs our attention to Jesus. He says, "This is My Beloved Son, hear Him" (Matthew 17:5).
Can you hear God speaking to you? This is what He's saying to you: "If today you hear God's voice, do not harden your hearts" (Hebrews 4:7).
Jesus Christ is God's Word to you. He is God's Word of salvation. He is God's Son. He is our Saviour. Will you listen to His voice? He's calling you to come to Him. Will you receive Him as your Saviour?