Illustration  •  

Submitted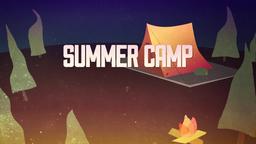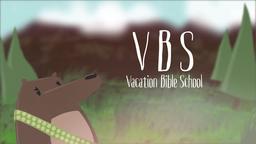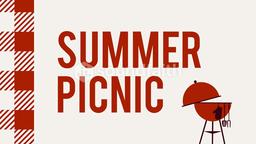 Marv Hoyt, the former Idaho director of the Greater Yellowstone Coalition was an outspoken wildlife advocate, who has been critical of the mining industries practice of generating pollution that kills sheep and cattle.
Hoyt is the former director, because he was forced to resign in the wake of poaching allegations from the Idaho Department of Fish and Game. The Department accused him of killing three elk and leaving the carcasses of two of them behind in the field—he only had one valid elk tag. He pled guilty to the misdemeanor charges of taking game unlawfully and the wasteful destruction of wildlife.
Actions speak louder than words.—Jim L. Wilson
http://trib.com/news/state-and-regional/idaho-wildlife-advocate-pleads-guilty-to-poaching-two-elk/article_563fd3b1-1e37-59c8-acce-04c8b2b16ffa.html
James 2:14 (NLT) What good is it, dear brothers and sisters, if you say you have faith but don't show it by your actions? Can that kind of faith save anyone?