Illustration  •  

Submitted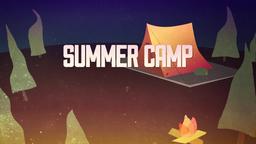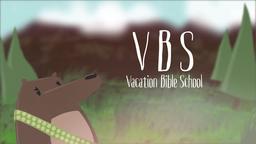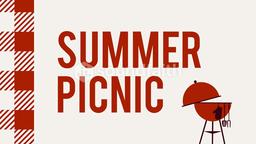 Euthanasia is an accepted way of life in Belgium. In 2010 and 2011 more than 2,000 Belgians ended their life with doctor-assisted death. The sad thing is not all were terminally ill. The law allows for doctor-assisted death if a person has "physical or emotional pain that is unbearable." The loose guidelines have led to death for many reasons. But now the country's senate has passed an amendment to the euthanasia law that will extend the right to doctor-assisted death of minors.
Respect for the sanctity of life is lost in Belgium. Now instead of leading the little children to Jesus as he asked, they are sending them to meet him prematurely.--Jim L. Wilson and Rodger Russell
The Week, December 27, 2013, p. 14
1 Corinthians 3:16-17 (NASB) Do you not know that you are a temple of God and that the Spirit of God dwells in you? (17) If any man destroys the temple of God, God will destroy him, for the temple of God is holy, and that is what you are.