Illustration  •  

Submitted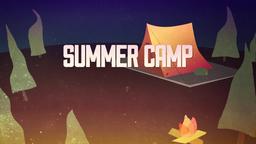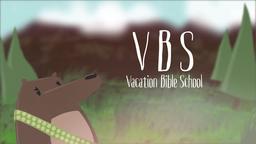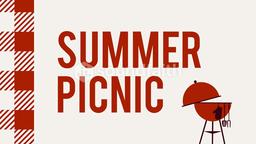 Sociologists are beginning to discover truths that have been written in the scripture for millennia. The Research Institute of the McGill University Health Centre has discovered that the absence of a father is not good for Children. Their studies show the lack of a father contributes to defects in a child's brain structure that can lead to negative social and behavioral consequences.
So, children need their fathers. Families need to be active in raising children. It is good that we are rediscovering the truth of God's word.--Jim L. Wilson and Rodger Russell
World, December 28, 2013, p. 11
Proverbs 23:24 (NASB) The father of the righteous will greatly rejoice, And he who sires a wise son will be glad in him.