Illustration  •  

Submitted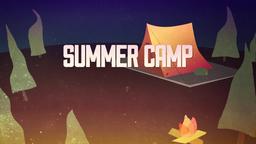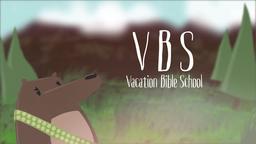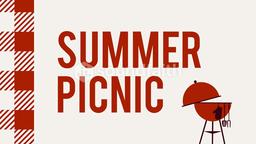 Michael Roach and Cristy McNally made a very unusual vow when they were married in 1998. The Arizona couple lives in the desert and teaches Buddhist meditation. They vowed, and practiced togetherness on an extreme level. They promised never to stray more than 15 feet from each other. Daytime, nighttime, 24-hours-per-day they were with each other.
There is a difference between closeness and absorption.
Could your marriage survive is arrangement? Roach and McNally's didn't. They divorced in 2010.--Jim L. Wilson and Rodger Russell.
http://mom.me/home/7987-are-these-couples-little-too-close/
Ephesians 5:21 (NASB) and be subject to one another in the fear of Christ.