Illustration  •  

Submitted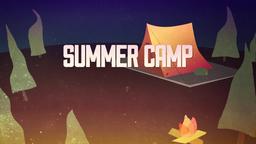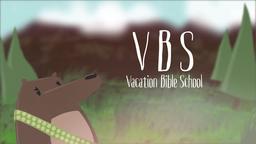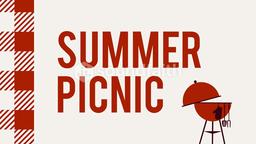 One of the marks of our modern culture is the belief if one will just follow their own heart they will be alright. Award winning author Steven James comments in an interview with World Magazine. "Follow your dreams and everything will be wonderful in the end. This whole idea of follow your heart—that's not Christian either. Rapists follow their hearts. Pedophiles are true to themselves. Nazis pursued their dreams. The Bible says that the heart's deceitful above all things. Why would you want to follow something deceitful? We believe you should follow somehthing greater than your heart, that you need Someone else to inform your dreams. We turn to God."--Jim L. Wilson and Rodger Russell.
World, December 14, 2013, p. 33
Jeremiah 17:9 (NASB) "The heart is more deceitful than all else And is desperately sick; Who can understand it?