Illustration  •  

Submitted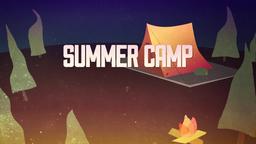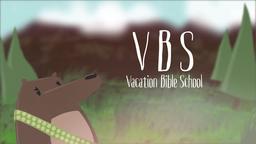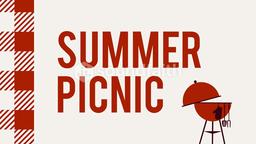 Operation Christmas child is a program that delivers holiday gifts to impoverished children around the world. As of 2013, they have given shoebox-wrapped gifts to more than 100 million children in over 130 countries. A ministry of Samaritan's Purse led by Franklin Graham, the boxes are given with a gospel presentation and an evangelistic booklet.
It doesn't matter that children who would go without are blessed by receiving; some American atheists don't want schools to allow their students to participate. The American Humanist Association has warned two schools that to avoid the necessity of litigation the schools must stop participating in the program.
You have to wonder how many poor children the American Humanist Association has helped over the last 20 years.--Jim L. Wilson and Rodger Russell.
World, December 14, 2013, p. 66
Matthew 7:12 (NASB) "In everything, therefore, treat people the same way you want them to treat you, for this is the Law and the Prophets.