Illustration  •  

Submitted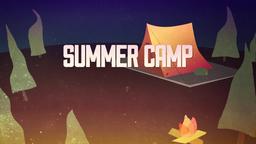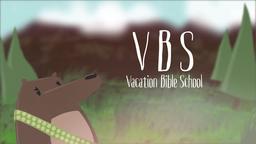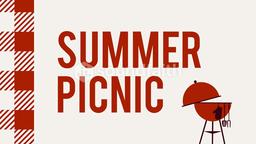 A book of psalms dating to 1640 and believed to be the first book published in the United States was auctioned for a record $414.2 million. The book was one of several originally owned by the Old South Church in Boston. The church has the distinction of being known as the church Samuel Adams attended, and where Benjamin Franklin was baptized. The church voted to sell one of the two copies of The Bay Psalm Book that it owned in order to raise money for ministry purposes. The book was published on a printed press brought over from England twenty years after the Pilgrims landed in Plymouth. It is a translation of the original Hebrews psalms in English and was one of 1,700 copies printed at the time. The church originally owned five copies of the book. One is now at the Library of Congress, one is at Yale, and the other at Brown University. The pastor of the church says they were pleased with the sales price and added, "This is enormous for us. It is life-changing for the ministries we can do."—Jim L. Wilson and Jim Sandell.
Book believed to be first one printed in the US sells for record $14.2 million at auction, http://www.foxnews.com/us/2013/11/27/tiny-psalm-book-from-1640-fetches-record-142-million-at-nyc-auction, Accessed November 27, 2013.
Hebrews 13:5 (NASB) Make sure that your character is free from the love of money, being content with what you have; for He Himself has said, "I WILL NEVER DESERT YOU, NOR WILL I EVER FORSAKE YOU,"