Illustration  •  

Submitted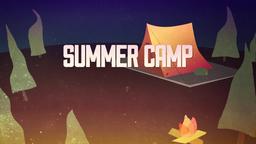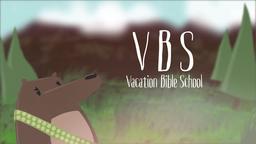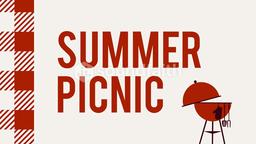 Every year PNC Wealth Management keeps track of the cost of purchasing a set of the gifts listed in classic carol, "The Twelve days of Christmas." The group says though the government's Consumer Price Index only increased by 1 percent over the last year, the twelve days of Christmas will cost $27,393 in 2013, which is up by 7.7 percent over 2012. The company said it uses retailers and several organizations around the Philadelphia area to calculate the cost of the gift giving in the song. They show the cost for 10 lords-a leaping jumped by ten percent, and the cost for nine ladies dancing was up by nearly 20 percent. The only item that went down was the partridge's pear tree which went down about 3 percent. PNC said buying all the gifts online would actually cost $12,000 more than making the purchases in person.—Jim L. Wilson and Jim Sandell.
Cost of "Twelve Days of Christmas" gifts leaps in 2013, http://news.yahoo.com/cost-twelve-days-christmas-gifts-leaps-2013-170047581.html, Accessed December 2, 2013.
Proverbs 11:25 (NASB) The generous man will be prosperous, And he who waters will himself be watered.