Illustration  •  

Submitted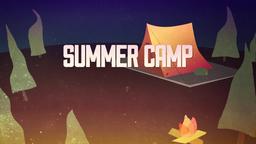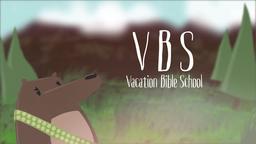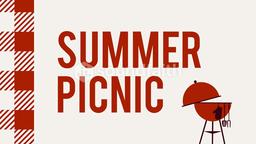 A six-year-old boy who listened to the warning siren and insisted that his family get to a safe place probably saved their lives. Six-year-old Brevin Hunter was playing a game on his entertainment console, when he heard the warning siren go off. He immediately told his mother that they should go to the basement. His mother heard the warning too, but the skies looked calm, so she thought it was a drill, or maybe a mistake. Brevin insisted, so the family of three grabbed a futon and went to the basement. Minutes later a tornado destroyed their duplex, but the family was safe. Several people who heard the story later said they were certain Brevin's actions saved his family. When asked about his heroic actions, the young man said, "It was not so hard." When asked about any regrets, Brevin said he wished he had saved the progress in his video game before leaving. He added, "Now I have to start over."—Jim L. Wilson and Jim Sandell.
Boy, 6, urged family to head to safety, http://www.chicagotribune.com/news/local/breaking/chi-washington-tornado-they-are-alive-today-because-of-that-boy-20131118,0,4933168.story, Accessed November 18, 2013.
Isaiah 11:16 (NASB) And there will be a highway from Assyria For the remnant of His people who will be left, Just as there was for Israel In the day that they came up out of the land of Egypt.