Illustration  •  

Submitted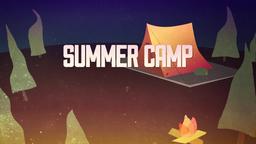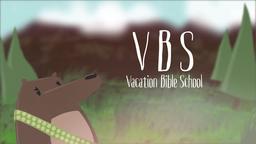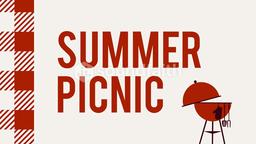 A study conducted by Kent University in England suggests that people who constantly check their cell phone are not busier or popular than everyone else, they are probably just dealing with anxiety. Researchers polled 500 students about their phone usage and found that when the respondents spent more time with their phones, their anxiety peaked at very high levels because they felt a need to keep in touch all the time. Some students said that being connected to several social networks or answering texts made it even harder for them to log off. They felt obligated to keep checking in, just in case. Researcher Andrew Lepp said several students said having a phone only gave them one more thing to worry about in life. He explained that students were so busy keeping up with their phones that they didn't have downtime to give them the mental health break they need. Lepp added, "There is no me time for solitude left in some of these students' lives and I think mental health requires a bit of personal time alone to reflect, look inward, process life's events, and just recover from daily stressors."—Jim L. Wilson and Jim Sandell.
Stop Checking Your Phone: It's Giving You Anxiety and No One's Texting You Anyway, By Jordan Valinsky, http://news.yahoo.com/stop-checking-phone-giving-anxiety-no-one-texting-170242817.html, Accessed December 9, 2013.
Proverbs 12:25 (NASB) Anxiety in a man's heart weighs it down, But a good word makes it glad.