Illustration  •  

Submitted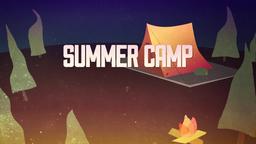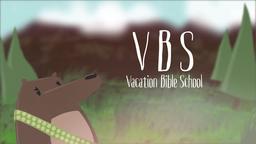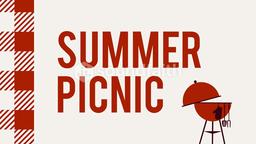 Retailers that help customers by allowing them to extend payment on their Christmas gifts through layaway say they are seeing a growing trend of people who want to help others by paying off their layaway balances. Several major retailers say they have seen more than 1,000 instances each season totaling over $1.5 million. When a generous person comes in and pays off someone's layaway balance the store then calls the person to tell them that they can pick up their items because the price has been paid. That way the mystery donor remains anonymous.
Dave is such a person, and has paid layaway accounts for several years. He says each year he gives his wife a receipt for her birthday showing all of the account balances he has paid off. He says for him it is a way to give back to the community. Dave says, --Jim L. Wilson and Jim Sandell
Best. Present. Ever. Swarms of 'Layaway Santas' expected as payments come due, by Ben Popken, http://www.nbcnews.com/business/best-present-ever-swarms-layaway-santas-expected-payments-come-due-2D11727054, Accessed December 12, 2013.
Matthew 6:3 (NASB) "But when you give to the poor, do not let your left hand know what your right hand is doing,