Illustration  •  

Submitted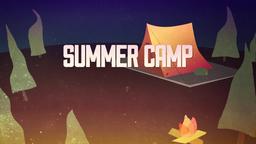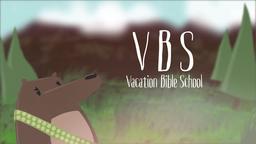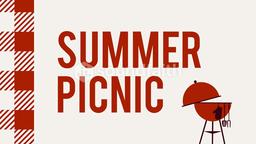 When the family history website MyHeritage decided to compare the most requested Christmas gifts from 1913 and this year, they discovered that a big shift in desires has taken place. The website looked at historical newspaper collections for the old items, and used items reported by leading retailers as being the most popular this year. They found that in 1913 children often asked for basic items such as food and clothing, while today's children are more interested in gadgets and trendy toys. Ori Soen, chief marketing director at MyHeritage said the most popular items in 1913 were candy, and nuts, while the interactive Furby Boom, which sells for $65, tops the list in 2013, followed by a robotic puppy toy. Soen said they actually looked through papers dating back as far as 1609 and found even more interesting things. He said, "The further back we looked, the more interesting- and frequently more simple- the requests became. It added color to the lives and times of our ancestors, particularly when we looked at what children are asking for this year."—Jim L. Wilson and Jim Sandell.
Most Popular Gifts in 1913 and 2013, http://abcnews.go.com/Lifestyle/popular-gifts-1913-2013/story?id=21148651, Accessed December 9, 2013.
1 John 5:14-15 (NASB) This is the confidence which we have before Him, that, if we ask anything according to His will, He hears us. (15) And if we know that He hears us in whatever we ask, we know that we have the requests which we have asked from Him.