Illustration  •  

Submitted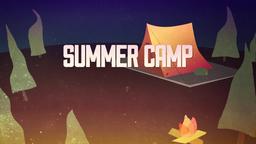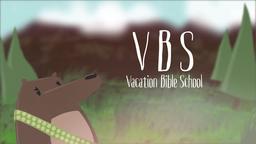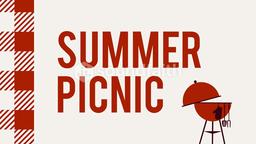 The principal of Grizzly Hill Elementary School, James Berardi says that since the school is out in the country, when things disappear, they are rarely returned. It was out of the ordinary when a blue envelope arrived containing a note and money that had been stolen from the school almost 20 years earlier. The note came from a person who claimed they had broken into the school in 1996, and taken money that was meant to be used for a trip or party at the end of the year. The burglar also admitted that he had broken some window latches and done other damage. He estimated the total was $300, so he included the cash with his note. He also said that if the school felt the amount was too low, they could contact him about it. Teachers at the school say the letter was worth more than the money because it has helped them teach students an important lesson. Berardi said, "I hope that it gives him what he wanted, was seeking. I don't know if that was to lift a burden off himself, or a guilt."—Jim L. Wilson and Jim Sandell.
17 Years Later, Man Repays Nevada City School $300 He Stole As A Student, http://sacramento.cbslocal.com/2013/10/23/17-years-later-man-repays-nevada-city-school-300-he-stole-as-a-student/?hpt=us_bn10, Accessed October 23, 2013.
Ephesians 4:28 (NKJV) Let him who stole steal no longer, but rather let him labor, working with his hands what is good, that he may have something to give him who has need.