Illustration  •  

Submitted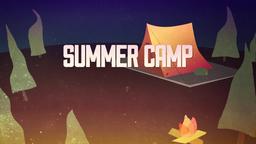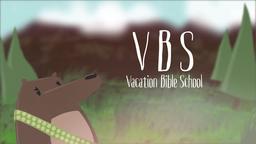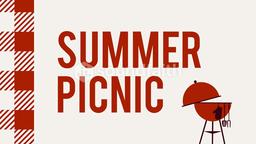 There's a new phenomenon in our culture today, the "selfie," which is a self-taken picture. In the "old days" (maybe 2 years ago), people would stand in front of the mirror to grab a selfie by taking a picture of their own reflection. Nowadays, with the additional camera on the business side of everyone's mobile phone, the selfie has become more convenient.
As the many people from all walks of life gathered for Nelson Mandela's funeral in South Africa, a photographer snapped a picture of President Obama taking "selfies" with the Prime Ministers of Great Britain and Denmark. It seems even those who find their pictures posted publicly the most cannot get enough of themselves. The most famous man in the world still feels the need to snap a "selfie." --Jim L. Wilson and Jason D. Helmbacher
--http://nation.foxnews.com/2013/12/10/obama-takes-selfie-mandela-memorial
Do not settle for life defined by the "selfie." Let the portrait of your life reflect Christ instead.
Luke 9:23 (NASB77) And He was saying to them all, " If anyone wishes to come after Me, let him deny himself, and take up his cross daily, and follow Me.