Illustration  •  

Submitted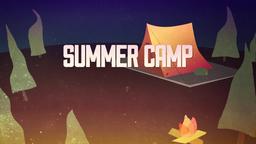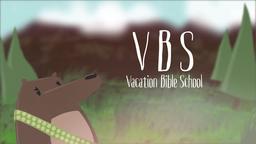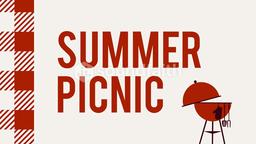 In 1984, Stephen Owens and his mother Gaile found his father beaten to death in their home. Stephen was surprised; Gaile was not. She was not surprised because she hired Sidney Porterfield to kill her husband, a task that he did with a tire iron.
Forgiveness did not come easy.
Owens had no contact with his mother for almost 25 years, until August 23, 2009, when he finally visited her on death row. In his book Set Free, Owens conveys a story about the bitter-sweet reunion. Stephen finally heard the two words that set him free.
The two words? "I'm sorry."
She said, "I know I can't change anything now, but I just need to ask for your forgiveness."
That gave him a chance to say the words he felt God had wanted him to say for so long.
"I forgive you, mom," he responded. —Jim L. Wilson and Rondall Leggett
Brian Hass, "Ex-death row inmate shares son's story of forgiveness,"
http://www.usatoday.com/story/news/nation/2013/10/03/ex-death-row-inmate-son-forgiveness/2914033/
Ephesians 4:31-32 (NKJV) Let all bitterness, wrath, anger, clamor, and evil speaking be put away from you, with all malice. (32) And be kind to one another, tenderhearted, forgiving one another, just as God in Christ forgave you.