Illustration  •  

Submitted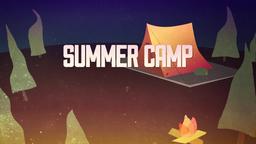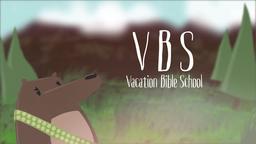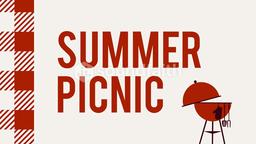 49er head coach Jim Harbaugh learned the power of spinning a situation at an early age. When he was a little kid, the family's motto was "Who's got it better than us?" His dad, Jack, would ask the question and Jim, his brother John and sister Joani would shout in unison, "Nobody!"
At the time, they lived in a tiny two bedroom-house in Iowa City, where Jack was an assistant coach at University of Iowa. Sometimes they had a car. If not, they were walking -- what a terrific opportunity to work on basketball dribbling skills! Jack convinced the boys how great it was that they could bunk together in a tiny bedroom, talk philosophy, and share each other's dreams.
"Who could possibly have it better than you two guys?" Jack would ask. Nobody. Obviously.
"Then as you get older you realize that people do have it better than you," said Harbaugh, who went back to look at the tiny house on a scouting trip. "That was the smallest house I'd ever seen."
But the message was received, processed, and believed.
"The message there was not having things handed to you, that things that don't come easy are really a blessing," Harbaugh said. "If it's harder it makes you better in the long run. That's what my dad was selling. —Jim L. Wilson and Rondall Leggett
Ann Killion, "New coach Harbaugh, 49ers believe they can sustain winning ways,http://sportsillustrated.cnn.com/2011/writers/ann_killion/10/04/49ers.harbaugh/
Ephesians 6:4 (NKJV) And you, fathers, do not provoke your children to wrath, but bring them up in the training and admonition of the Lord.