Illustration  •  

Submitted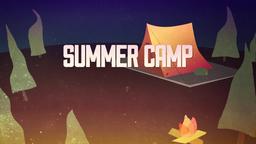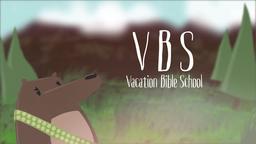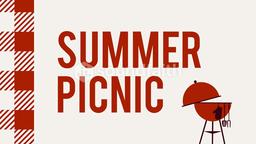 American planes carpeted the Philippine islands with pamphlets announcing the end of the WWII. Hiroo Onoda read the announcement, but without an order from his commanding officer would not stand down. Instead he continued the war in the Jungle.
In 1974, nearly 30 years after the September 2, 1945 Armistice agreement, Japanese adventurer Norio Suzuki encountered Onoda in the jungle. Onoda told him, "I will not quit fighting unless there is an order that relieves me of my duty."
In a great act of compassion, Suzuki found Onoda's commanding officer, who went to the island and gave him the order to lay down his arms. His country welcomed him home a hero.—Jim L. Wilson and Elijah Tafoa
- http://www.npr.org/blogs/thetwo-way/2014/01/17/263350879/japanese-soldier-who-fought-on-for-29-years-after-wwii-dies
Telling others good news, sometimes, takes great effort, but it is always the right thing to do.
John 4:39 (NIV) Many of the Samaritans from that town believed in him because of the woman's testimony, "He told me everything I ever did."