Illustration  •  

Submitted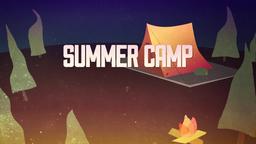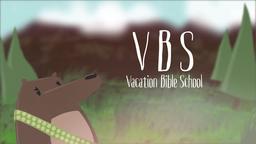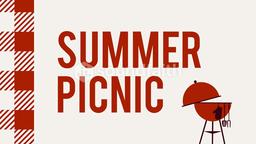 In 2013, Bernadette Tenegra, huddled with her family in their shanty, praying they would survive Typhoon Haiyan. Most of her family survived, the home didn't. They Typhoon swamped the home with incredible speed, and swept the family away. Her husband and one of her daughters scrambled to safety, but the current caught her younger daughter.
"I crawled over to her, and I tried to pull her up," Tenegra said. "But she was too weak. It seemed she had already given up." The daughter said, "Ma, just let go. Save yourself."
What would you do? Could you hold on?
Tenegra let go.
http://www.telegraph.co.uk/news/worldnews/asia/philippines/10442174/Typhoon-Haiyan-survivor-I-thought-it-was-the-end-of-the-world.html
I am sure she couldn't do anything to save her daughter, but I can't imagine the agony she suffers as she thinks of that fateful day. —Jim L. Wilson and Larry Tong
God will never turn loose of His children.
John 10:28-29 (NRSV) I give them eternal life, and they will never perish. No one will snatch them out of my hand. (29) What my Father has given me is greater than all else, and no one can snatch it out of the Father's hand.