Illustration  •  

Submitted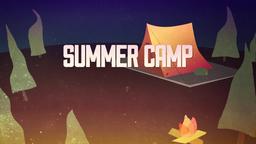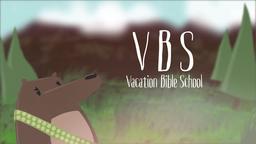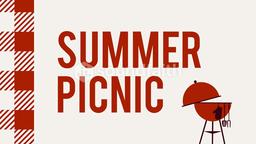 Kyle and Kristen Upham were in a Santa Barbara jewelry store in 2004 when Paul Walker, the late Fast and Furious actor, overheard them talking about a $9,000 diamond wedding ring that was too expensive. Walker bought the ring for them, and he slipped out of the store without a word.
http://wtvr.com/2013/12/04/paul-walker-wedding-ring/
Kindness sets the stage to the epitome of Christianity--love. Therefore, be kind to others! —Jim L. Wilson and Larry Tong
2 Peter 1:5-7 (NRSV) For this very reason, you must make every effort to support your faith with goodness, and goodness with knowledge, (6) and knowledge with self-control, and self-control with endurance, and endurance with godliness, (7) and godliness with mutual affection, and mutual affection with love.