Illustration  •  

Submitted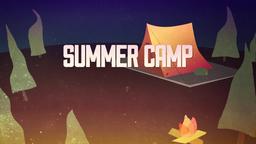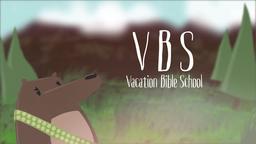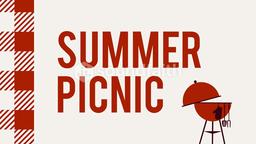 District Attorney in Pasco County in Florida charged Curtis Reeves, 71, a retired Tampa police officer with a second-degree murder after he shot and killed Chad Oulson in a movie theater. According to the report, Reeves was angry because the victim was using his phone to send a text.
Reeve's personnel files from the police department show he led other agencies in gun safety training and received numerous letters of commendation for his leadership. Sheriff Christ Nocco said, "It didn't matter what he had done previously in his life. You don't shoot someone over a texting incident."
http://www.tampabay.com/news/humaninterest/closer-look-at-curtis-reeves-shows-theater-shooters-two-sides/2161618
Endings matter. Like Reeve who gained numerous commendations during his career, yet "failed" at the end. Judgment, rather than reward awaits him. —Jim L. Wilson and Larry Tong
2 Timothy 4:7-8 (NRSV) I have fought the good fight, I have finished the race, I have kept the faith. (8) From now on there is reserved for me the crown of righteousness, which the Lord, the righteous judge, will give me on that day, and not only to me but also to all who have longed for his appearing.