Illustration  •  

Submitted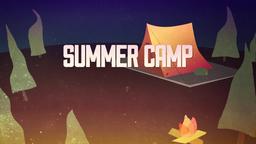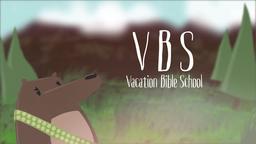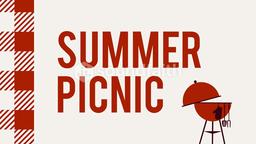 Derrick Coleman is the only legally deaf football player in the NFL. Without the ability to hear, it is impossible for him to hear the play calling, but it didn't deter him from realizing his dream to play professional football. He is an inspiration to many people.
A little girl, Riley Kovalcik, 9, of Roxbury, N.J. wrote him a letter to encourage him:
"Dear my inspiration Derrick Coleman, I know how you feel. I also have hearing aids. Just try your best. I have faith in you Derrick good job on January 20th game. Go Seattle Seahawks!"
So moved by Riley's letter, Coleman wrote her back. In part, he stated: "Even though we wear hearing aids, we can still accomplish our goals & dreams."
Encouraging words are so powerful! —Jim L. Wilson and Larry Tong
1 Thessalonians 5:11 (NRSV) Therefore encourage one another and build up each other, as indeed you are doing.