Illustration  •  

Submitted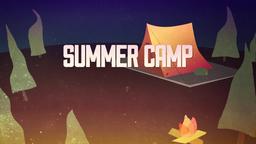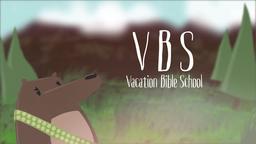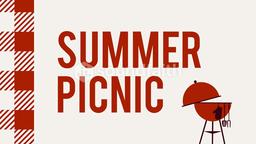 They may be in the minority but a poll conducted the Pew Research group has found that nearly a third of Americans think that humans and other living things have existed in their present form since the beginning of time. Among the two-thirds of adults who said they believed that humans have evolved over time, 24 percent say they think "a supreme being guided the evolution of living things." The survey found disagreement along political and religious lines. Among evangelicals, 64 percent said they did not subscribe to evolution, while 78 percent of non-evangelicals believed that humans and other living things have evolved over time. Politically, Republicans were less likely to say humans evolved compared to Democrats and Independents. Those who labeled themselves "conservative" were also less likely to agree with the tenants of evolution than were liberal or independents.—Jim L. Wilson and Jim Sandell.
One-third of Americans reject human evolution, By Jessica Durando
http://www.usatoday.com/story/news/nation-now/2013/12/30/pew-research-human-evolution-survey/4258083/, Accessed December 30, 2013.
Genesis 1:27 (ESV) So God created man in his own image, in the image of God he created him; male and female he created them.