Illustration  •  

Submitted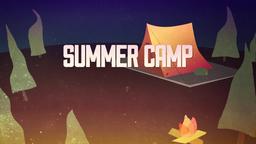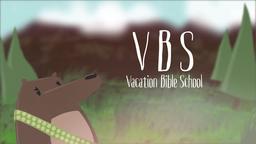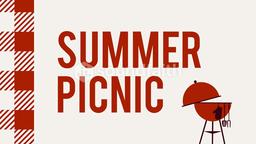 A painting that had been hanging on the wall of man's home for more than ten years turned out to be worth a lot more that the $745 that he paid for it. Jamie MacLeod took the painting to be evaluated by the BBC television program, Antiques Roadshow, because he hoped to sell it and use the proceeds to buy new bells for his church. The work had previously been dismissed as a copy of work by the seventeenth century artist van Dyck. After careful examination, however, the program's host and art expert Philip Mould said another expert verified that the painting was genuine, and worth over $750,000. The work, a portrait of a magistrate of Brussels is more than three hundred years old, and was originally believed to have been destroyed in 1695. All of the experts say everyone dreams of finding a lost masterpiece, but discoveries like this are very rare. MacLeod said, "It's been an emotional experience and it's such great news." —Jim L. Wilson and Jim Sandell.
Antiques Roadshow says van Dyck find is worth thousands, By Alice Philipson,
http://www.smh.com.au/entertainment/art-and-design/antiques-roadshow-says-van-dyck-find-is-worth-thousands-20131229-301lo.html, Accessed December 30, 2013.
2 Corinthians 8:8 (ESV) I say this not as a command, but to prove by the earnestness of others that your love also is genuine.