Making a Role Model out of Vapor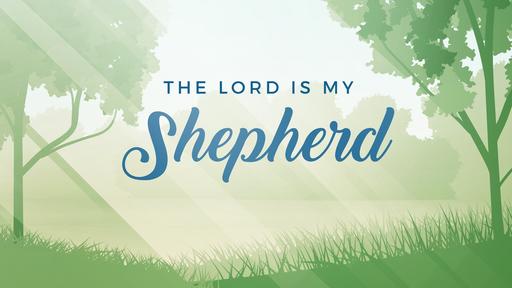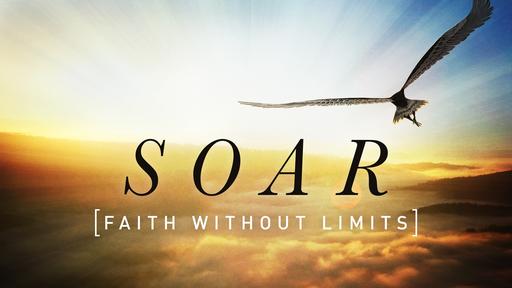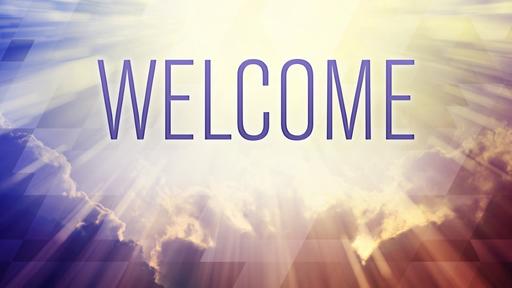 The passage begins with a very discourteous call to attention.
"Hey, YOU!" "Come on Now!"
Whistle that brings children and dogs running.
James is the only author who stoops this low. While he has been very blunt with others, he whistles to get the attention of two.
A Slave-master – James 5:1-6 – Those who use people as tools to do what they want – The belief that they are the strong and everyone else is weak or ignorant – like Nebuchadnezzar
A Treasure-hunter – James 4:13-17
At its root, life is spiritual. The body moves because it has an eternal soul dwelling within. When the body fails, the soul is released. Who you are is more than your body. Your being is rooted in life.
Since your soul is eternal, it is critical that we answer this question:
WHAT IS YOUR LIFE?
For to me, to live is …
His business plan is simple
Problem – He is not God
Why then do Christian parents allow this world to make entertainers and athletes the role models for the next generation? - Their Vaporous will vanish.
Instead, why not make the saints that God has placed in your church to be those role models? If you have no esteem for their ministry, neither will your children.