Illustration  •  

Submitted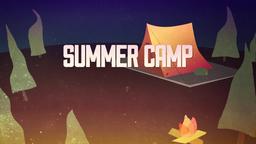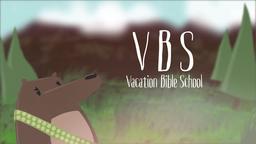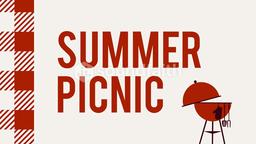 Premier Health Plans has a new salesperson presenting their insurance plans to the public for purchase. Samantha West is a charming, jovial, and very knowledgeable about insurance plans. The only thing is she is a robot.
She is controlled by people operating a call center who use her to cover up their accents. The object of her existence is to deceive people into believing she is someone she is not.
In a society where we can believe less and less of what we see and hear--Christians need to be the real deal. --Jim L. Wilson and Rodger Russell.
Time, December 30, 2013 p. 14
Romans 12:1-2 (ESV) (1) I appeal to you therefore, brothers, by the mercies of God, to present your bodies as a living sacrifice, holy and acceptable to God, which is your spiritual worship. (2) Do not be conformed to this world, but be transformed by the renewal of your mind, that by testing you may discern what is the will of God, what is good and acceptable and perfect.