Illustration  •  

Submitted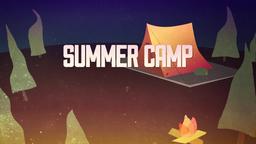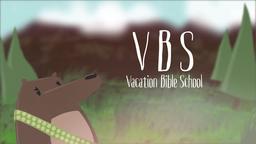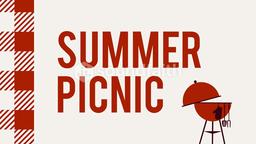 Having not being notified of a hospital board meeting, Dr. Edwin West was the only Doctor available near the newborn nursery on a spring day back in 1976. A call went out for him to look at a prematurely born baby who had stopped breathing. He did mouth to face breathing, face because the baby's face was too small for mouth to mouth. He did chest compressions with his thumb. The baby's heart began to beat and she began to breathe on her own.
Hearing about the baby the next week in church Dr. West was surprised that the baby was connected to someone in his church's congregation. Later when he read an article about the baby in the Newspaper something began to speak to his heart. As he thought about the things he didn't do to comfort the family he realized that he had been practicing medicine with a missing ingredient; Compassion.
Over the next 37 years this experience and his continual prayer for compassion made the good doctor more compassionate. One morning in 2013 he was at the newborn nursery when he realized the staff was expecting a premature baby. The Doctor in charge was not present so Dr. West offered to stay until he could get there.
As they waited for either the Doctor or the birth Dr. West began to tell a nurse about his experience back in 1976. Another nurse became interested. She asked, "Do you remember the baby's name?"
"No"
"Do you remember the name of the newspaper article?"
He remembered a part of it but the nurse remembered the whole name. She also knew the baby's name and the name of the parents. Even though the nurse and Dr. West had worked together for the last 5 years, neither one knew they had met once before, 37 years ago, when a young Dr. West breathed new life into her little body.
God works in mysterious ways to conform us to His likeness. This is just one of the ways He answers our prayer. --Jim L. Wilson and Rodger Russell.
Resuscitating Compassion, World, January 25, 2014 p 52-53
Matthew 9:36-38 (ESV) (36) When he saw the crowds, he had compassion for them, because they were harassed and helpless, like sheep without a shepherd. (37) Then he said to his disciples, "The harvest is plentiful, but the laborers are few; (38) therefore pray earnestly to the Lord of the harvest to send out laborers into his harvest."