Illustration  •  

Submitted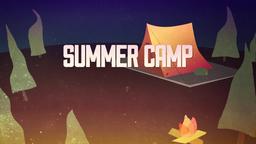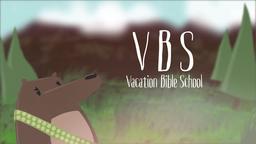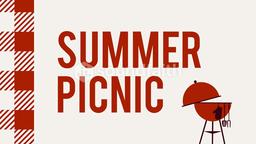 Inventors in Scandinavia are almost ready to bring a translator to the market that will communicate nothing but the truth. It is a dog-to-human translator called "No More Woof." It will "interpret the electroencephalography of dogs and match it with one of a few premade English audio recordings." "According to the inventors dogs equipped with the "No More Woof" headset will be able to communicate to their owner's basic thoughts such as weariness, excitement, or curiosity."
Unlike our human friends we might expect the dogs to honestly tell us how they are feeling. With the dogs there won't be any "how are you?" "Oh, I am fine" conversations. --Jim L. Wilson and Rodger Russell.
World, January 25, 2014 p. 16
Ephesians 4:25 (ESV) (25) Therefore, having put away falsehood, let each one of you speak the truth with his neighbor, for we are members one of another.