Illustration  •  

Submitted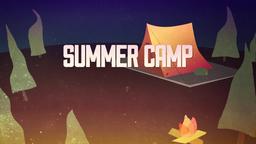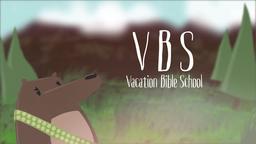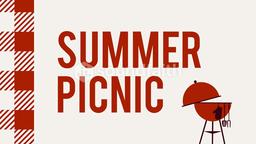 Hiroo Onoda died in January 2014. Onoda was a lieutenant in the Japanese army stationed on the Philippine island of Lubang during World War II. When his commander left the island he ordered Onoda to stay and fight. He carried out those orders faithfully for the next 29 years.
The Japanese government dropped leaflets to persuade him to come out of hiding but he dismissed them as Allied propaganda. In 1974 he encountered Norio Suzuki, a Japanese student who had gone in search of Onoda. Suzuki could not convince Onoda to come out of hiding. "The lieutenant rejected Suzuki's pleas to go home, insisting he was still awaiting orders."
Suzuki left but soon returned with Onoda's former commander, who formally relieved the emaciated soldier of duty.
That is the commitment of a Christian disciple, continuing to keep our pledge to the Lord until He comes to relieve us of duty. --Jim L. Wilson and Rodger Russell.
The Week, January 31, 2014 p. 35
Luke 9:62 (ESV) (62) Jesus said to him, "No one who puts his hand to the plow and looks back is fit for the kingdom of God."