Illustration  •  

Submitted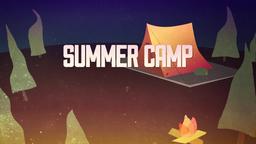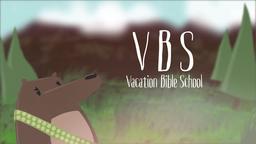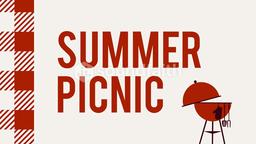 In a new book about John Dickinson we discover some new truths about this leader in the American Revolution. Dickinson was there in the beginning of our country but he disagreed with the Declaration of Independence. He believed that Americans should give the English time to come to understand their colony on the other side of the world.
The Cost of Liberty: The Life of John Dickinson by William Murchison tells the story of the debate around the issue of war. On July 2, 1776 when the matter was put to a vote Dickinson abstained. After the vote he refused to sign the Declaration of Independence. Then he left Independence Hall, "put on a military uniform and led a troop of Philadelphia militia to the front, in defense of what he could not vote for."
We could learn something about church membership from this man of the past. In the church, even when we disagree, we need to support the direction chosen by our church family. Later Dickinson admitted the ensuing success of the nation's chosen path. --Jim L. Wilson and Rodger Russell
"The Penman Who Would Not Sign.," a review of The Cost of Liberty: The Life of John Dickinson by William Murchison. World, February 22, 2014 pp. 28-29.
1 Corinthians 1:10 (ESV) (10) I appeal to you, brothers, by the name of our Lord Jesus Christ, that all of you agree, and that there be no divisions among you, but that you be united in the same mind and the same judgment.