Illustration  •  

Submitted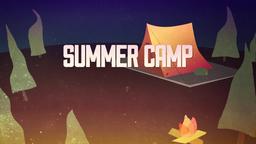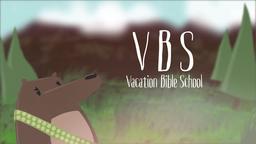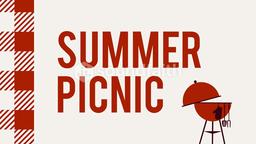 Deep in the Maine wilderness on a January winter day, 57-year-old Nicholas Brown was in a snowmobile accident. The crash caused him to break his leg. With no possibility of help, Brown crawled on 2.5 miles on his elbows. The night was dark, the temperature was below freezing, but over the rolling hills after six long hours he finally reached a friend's home.
While the difficulties we face may not be the same kind, the perseverance Nicholas Brown showed is helpful in all the trials of life. --Jim L. Wilson and Rodger Russell
World, February 22, 2014 p18.
James 1:12 (ESV) (12) Blessed is the man who remains steadfast under trial, for when he has stood the test he will receive the crown of life, which God has promised to those who love him.