Illustration  •  

Submitted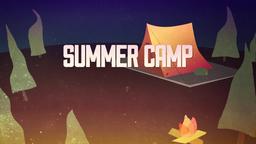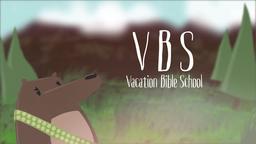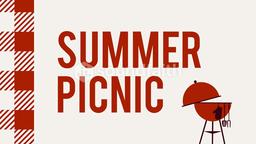 On the Mediterranean coast of Spain there is an almost finished 700-foot, 47-floor skyscraper. Only two months away from completion architects discovered a small flaw. The elevator only went to the 20th floor and there is no room in the plan for adding an elevator to service the final 17 floors.
Some of our plans are as flawed. It is always wise, as Jesus warned in the parable, to count the cost before building a tower. --Jim L. Wilson and Rodger Russell
World, September 7, 2013 p18
Luke 14:28-33 (ESV) (28) For which of you, desiring to build a tower, does not first sit down and count the cost, whether he has enough to complete it? (29) Otherwise, when he has laid a foundation and is not able to finish, all who see it begin to mock him, (30) saying, 'This man began to build and was not able to finish.' (31) Or what king, going out to encounter another king in war, will not sit down first and deliberate whether he is able with ten thousand to meet him who comes against him with twenty thousand? (32) And if not, while the other is yet a great way off, he sends a delegation and asks for terms of peace. (33) So therefore, any one of you who does not renounce all that he has cannot be my disciple.