Illustration  •  

Submitted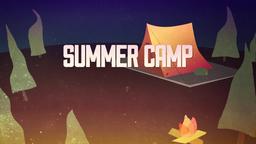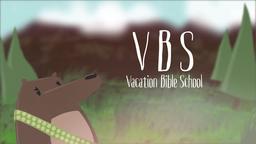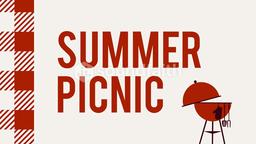 Melissa Mummert opened a new restaurant in Charlotte, North Carolina. Melissa runs a non-profit organization for women who are released from jail. Her experience was that "employers just weren't hiring people with criminal records, so we decided we'll just create a business and create the jobs ourselves."
The result is "Second Helping," where the women serve as cooks servers, and managers. Seven women have been hired to dish out shrimp, braised pork, and fried chicken.
Using her worldly goods to help others gives these women who are looking for another chance, encouragement in their post incarceration life. --Jim L. Wilson and Rodger Russell.
The Week, September 6, 2013 p. 2
1 John 3:17-18 (ESV) (17) But if anyone has the world's goods and sees his brother in need, yet closes his heart against him, how does God's love abide in him? (18) Little children, let us not love in word or talk but in deed and in truth.