Illustration  •  

Submitted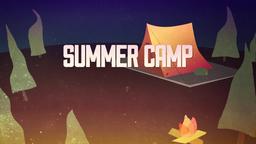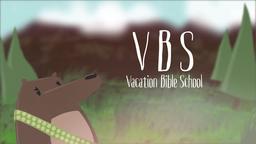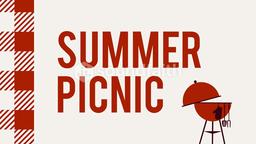 Because of the low attendance in services at British Anglican congregations, and the fact that many un-churched parents still desire for their children to be baptized, the church has downgraded the language and symbolism of baptism.
Some critics have accused the church of "dumbing down" Christian teaching instead of "preparing people for these great rites of passage." Whereas once parents were asked if they "repent of the sins that separate us from God," as well as renounce the devil and "rebellion against God," the new text simply asks them on behalf of the baby if they "reject evil, and all its many forms, and all its empty promises."
We need to call believers to once again "contend for the faith." --Jim L. Wilson and Rodger Russell.
World, February 8, 2014 p. 65
Jude 1:3 (ESV) (3) Beloved, although I was very eager to write to you about our common salvation, I found it necessary to write appealing to you to contend for the faith that was once for all delivered to the saints.