Illustration  •  

Submitted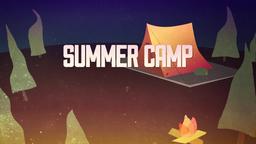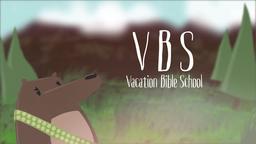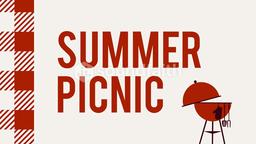 In an interview on CNN with Piers Morgan, Morgan challenged Pastor Rick Warren's stand on Gay marriage. Warren's reply was one all Christians could take to heart. "I fear the disapproval of God more than I fear your disapproval or the disapproval of society." --Jim L. Wilson and Rodger Russell.
World, December 28, 2013 p. 16
Ecclesiastes 12:13 (ESV) (13) The end of the matter; all has been heard. Fear God and keep his commandments, for this is the whole duty of man.