Illustration  •  

Submitted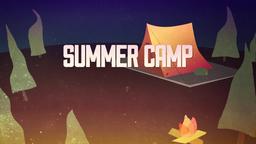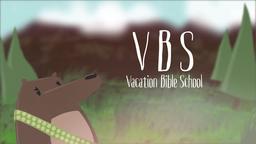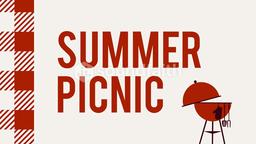 In his book "Out of a Far Country," Christopher Yuan tells his story of a Gay man's journey to God. In the book he tells of his mother who after 30 years of marriage was going to leave his father. She bought a one-way Amtrak ticket to Louisville to say goodbye to Christopher and then she planned to end her life.
On the train she read a pamphlet that had been given to her about the God who loves us in spite of our sins. She realized that God could still love her and her gay son and she gave her life to Christ.
In the book, her husband soon came to Christ and eventually the son also. Salvation by grace is an awesome doctrine. Let's share it often. --Jim L Wilson and Rodger Russell
World, February 8, 2014 p. 28
Ephesians 2:8-9 (ESV) (8) For by grace you have been saved through faith. And this is not your own doing; it is the gift of God, (9) not a result of works, so that no one may boast.