Illustration  •  

Submitted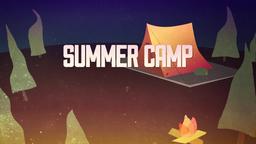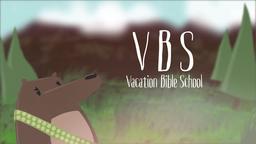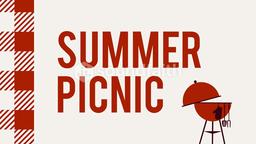 Authorities arrested Petra Zaragoza and Bulmaro Reyes for leaving their little girl in their car. Why would the couple do such a thing? They wanted to gamble in a casino. A passerby discovered the girl as she was searching for her parents 10 minutes after the couple left her.
It makes me wonder, if this couple loved money more than their child.—Jim L. Wilson and Brian Vogelesang
http://abclocal.go.com/kabc/story?section=news/state&id=9466361
Matthew 19:21-22 (ESV) (21) Jesus said to him, "If you would be perfect, go, sell what you possess and give to the poor, and you will have treasure in heaven; and come, follow me." (22) When the young man heard this he went away sorrowful, for he had great possessions.