Illustration  •  

Submitted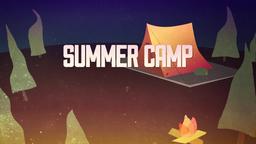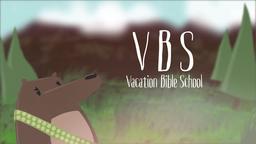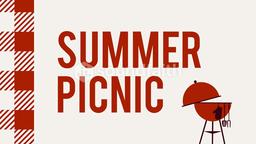 In 2014, Phil Jackson, winner of 13 NBA championship rings as both player and coach, became the President of Operations for the New York Knicks. With a 29 and 40 record, the Knicks needed help, so they turned to Jackson.
Before, all the Knicks had was a losing record, an enormous payroll, upset fans, and a failing front office. Now they have Jackson. A proven player and coach, who believes he can turn it all around; the fans of New York are waiting in anticipation
http://www.nytimes.com/2014/03/18/sports/basketball/phil-jackson-returns-to-knicks-with-long-to-do-list.html?nl=todaysheadlines&emc=edit_th_20140318
Success in one endeavor is an indicator of future success in another, but it is not a guarantee.
David, a young shepherd had proven himself in the realm of sheep, but did he have what it would take to become a champion in the realm of men? —Jim L. Wilson and Brian Vogelesang
1 Samuel 17:34 (ESV) But David said to Saul, "Your servant used to keep sheep for his father. And when there came a lion, or a bear, and took a lamb from the flock,